Luxury contemporary Thai style house for private residence and rental. Located in Hua-Hin, Thailand. The project is surrounded by a stunning view of mountains and close to golf courses and tourist attractions. It's just 10 minutes away from every convenience of Hua Hin town and white sandy beach. The housing estate also offers facilities such as communal swimming pool and gym.
The development of Emerald Green
Map of the Emerald Green
– Addresses
– Plot Sizes
– Facilities
Format: PDF Size: A4
Registration Form Emerald Green

Registration form for members and residents of the Emerald Green Housing Estate to register or update your details.
You can fill in the form on the link below or you can download the word file.
https://theemeraldgreen.com/?page_id=554
* a paper version can be requested at the office as well.
House Paint Scheme
For an UPDATED (2019) version,
please download the Printer-Friendly
A4 sheet
Tools that can be borrowed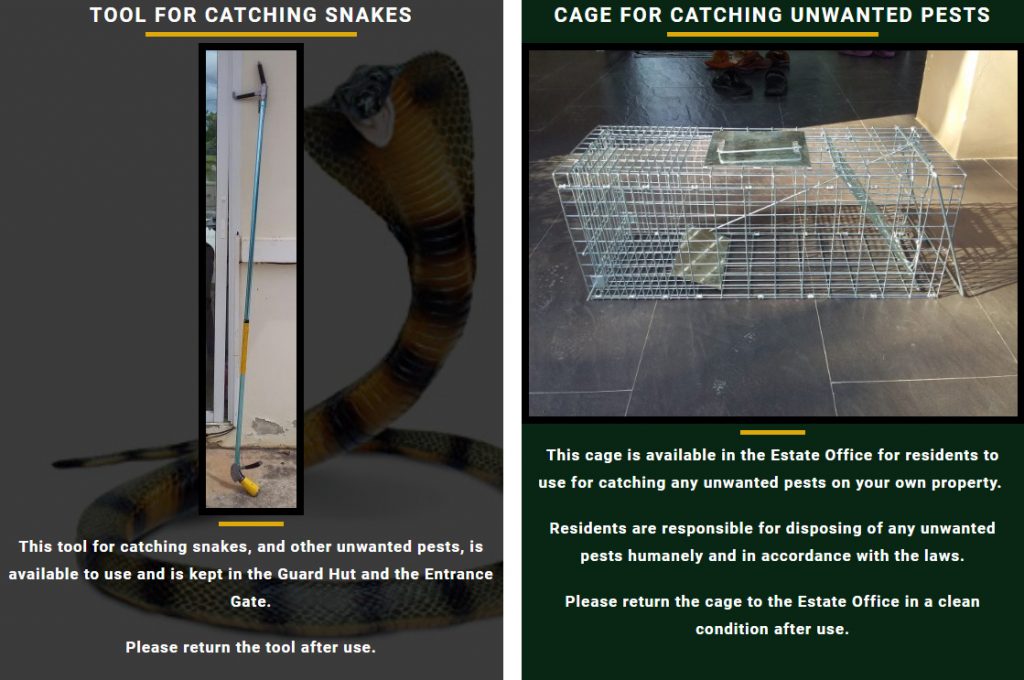 Unpaid Common Area Maintenance Fees
Some plots have not paid maintenance fees for 6 or more months.

Injunctions have been placed and action will be taken through civil court.

In accordance with the Land Development Act, B.E 2543, All Members are responsible to pay fees for the maintenance and management of public facilities which are within the juristic entity's duty to maintain.